About the School

I am so glad you have made it to this page and might be considering enrolling or you have just enrolled. (Current discount code is 50%OFF-NEWSLETTER-SUBSCRIBER for $6.49 month). I introduce myself in this video and talk about the DeloresArt School of Art and Design: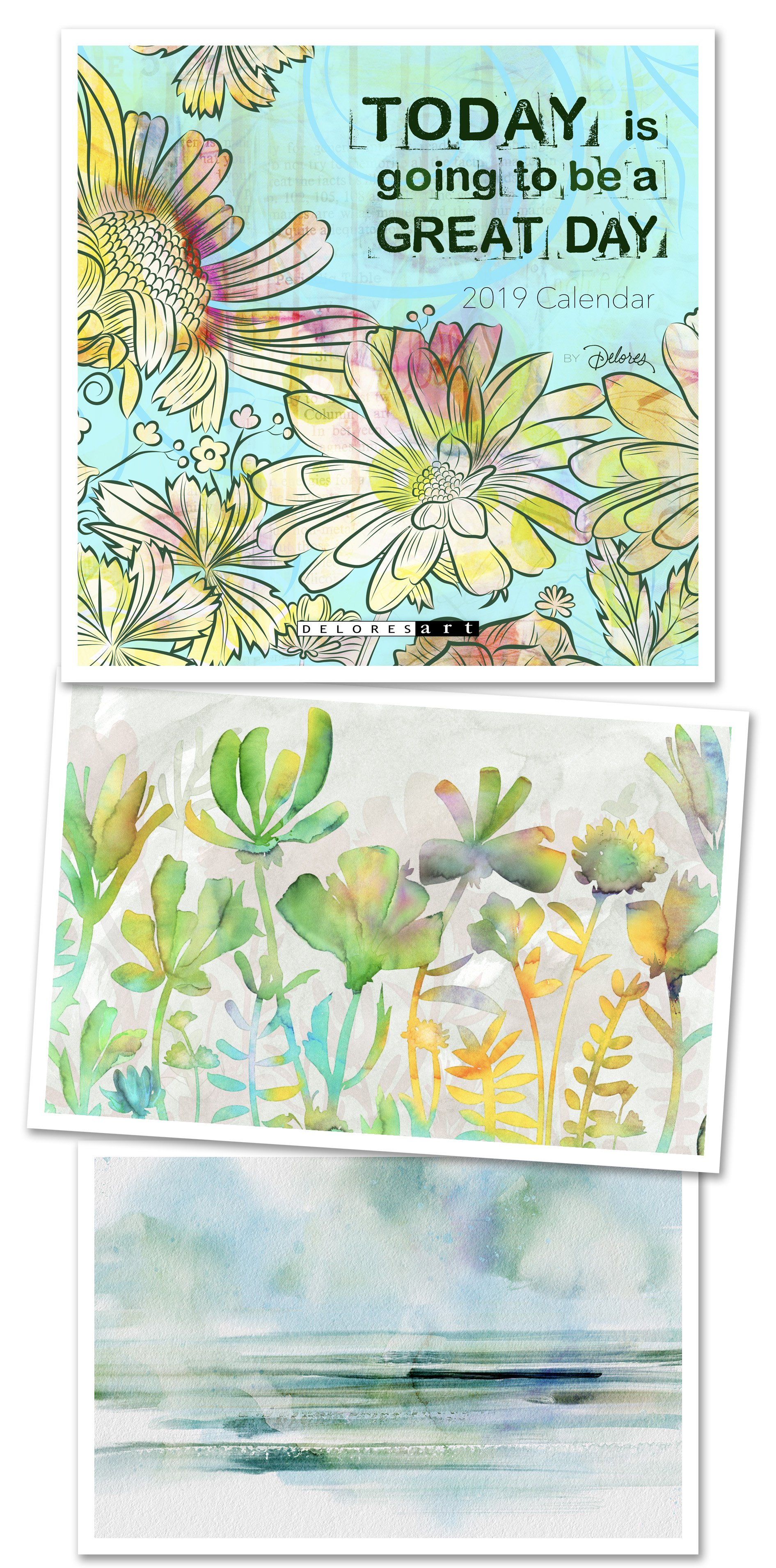 I believe it is possible to learn everything you need to in the world of Illustration, Surface Pattern Design, Graphic Design and more. Teaching has been a lifelong passion of mine. I taught Commercial Art, Theatrical Design and Fine Arts for 30 years at the high school level, both in a Trade School and an Academic School, but I always yearned to teach more advanced and targeted subject matter.
My classes are approximately an hour long (some shorter, some longer), and will teach you a complete skillset, from start to finish, with plenty of positive reinforcement and with many related classes that form a complete design continuum.
My goal is to have you feel happy and satisfied with your project work.
It is so much more gratifying when learning is fun!
I am a licensed artist working with two different agents. Much of this work is work I have done for art licensing.
You will learn tons of industry tricks along the way as I share all I know!



"If you aren't following Delores yet, you should. She has a lot of great information in her classes."
- Linda Smith
I have become addicted on Delores's courses; they are such a great resource of useful hints and techniques, very useful and inspiring.
- Sonja Mtc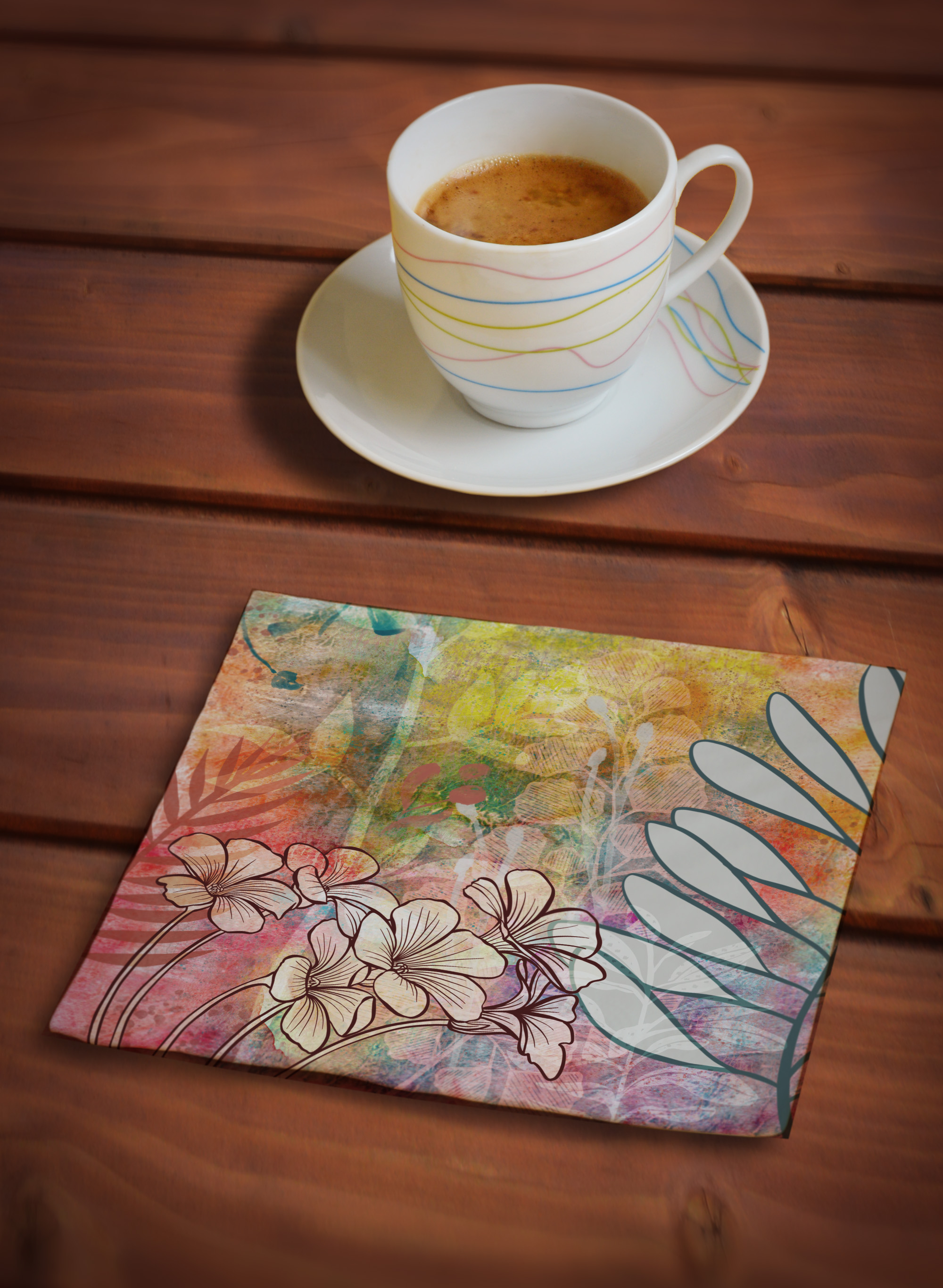 Check your inbox to confirm your subscription