I've been working on honing my coaching skills and developing my coaching program for some time now. It's always been a dream of mine to be able to offer this opportunity!
My goal during these sessions is to make your journey towards success more attainable and fulfilling, regardless of its duration. By sharing my own experiences and insights, I aim to guide you along the path and help you avoid prolonged trial and error periods. I'm here to provide you with valuable advice and tips that I wish I had received when I started my own business, empowering you to accelerate your progress and achieve success more efficiently.
Accelerated Boost Session - $200: Get quick and targeted guidance tailored to your specific needs. This intensive half-hour session will leave you feeling energized and ready to conquer your goals.
Intensive Exploration Session - $300: Explore your aspirations and challenges in-depth during a full hour dedicated to finding personalized solutions. Delores will thoroughly review your pre-call assessment to understand your unique journey. In the live Zoom Call, she will share her expertise, providing valuable insights and strategies. Additionally, you'll receive a recording of the session for ongoing inspiration.
Empowered Group Coaching - $400: Engage in a four-week program with one-hour sessions in a small group format, limited to a maximum of six participants. Connect with like-minded individuals and learn from one another. Delores, leveraging her extensive industry experience and teaching background, will offer guidance and advice throughout the sessions.





Is group coaching for you?
Join my four-week group coaching program to develop your capacity for intentional work as a creative professional. I will provide support, exercises, and examples to help you make grounded, purposeful decisions in your creative practice or business. Experience open discussions and weekly check-ins to foster progress.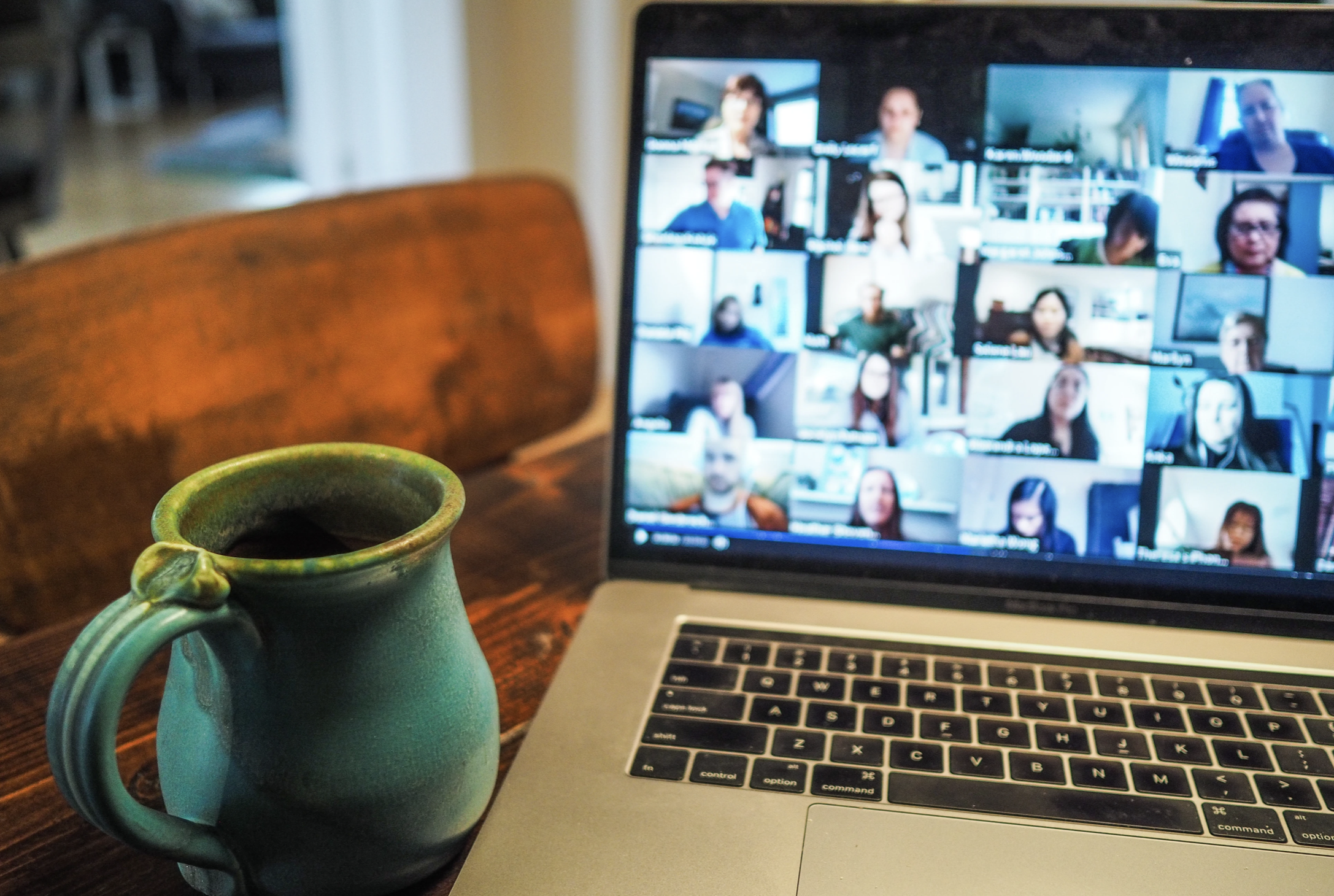 Testimonial
Delores is an amazing teacher and coach! I have experienced both. I have taken Delores' classes which taught me what I needed to know to create my first product using digital design techniques from one of my ideas. I have been lucky enough to be in a group this fall being led by Delores. She is a wonderful facilitator and really cares about her students. I recently had the opportunity to have some 1:1 coaching time with her. I am new to the digital art world and was struggling with a set-up of a job I was sending to the printer. Delores easily explained the process to me and then went above and beyond by sending me a quick video tutorial. My first proofs are printed, and my new business is getting ready to launch! Thank you Delores! 

- KeriAnne Hohener

Instead of hesitating or fearing the unknown, take the plunge and embrace the challenge of learning. Recognize that fulfilling your dream requires effort, dedication, and stepping out of your comfort zone, but the rewards and personal growth that can be achieved are worth it.
Asking for help is an opportunity for you to develop new skills, improve your performance, and enhance your overall success. By taking the plunge, you can seize this opportunity and make the most of it.
Step into the unknown: Coaching often involves exploring uncharted territories and uncovering hidden potential within yourself. By taking the plunge, you are stepping into the unknown, discovering aspects of yourself that you may not have previously recognized, and unlocking new levels of success and fulfillment.
Choose your option now to get started as soon as possible!
(Spots get filled up quickly. Openings on Tuesday and Wednesday only)

Available in days

days after you enroll

Coaching Options Available with Delores
Check your inbox to confirm your subscription